The right tool for the job.
Crown Hydrodynamics LLC is a boutique multi-physics analysis firm with a NAME (Naval Architecture and Marine Engineering) and control systems background. Its mission is to provide research-oriented solutions to practical challenges in the fluid dynamics and control system design disciplines. It was established in 2018 by Dr. Esteban L. Castro. Dr. Castro is the principal and consultant at Crown Hydrodynamics LLC.
At Crown Hydrodynamics we take a holistic approach to the design process involving hydrodynamics, controls, and structures in order to provide the highest quality advice and results to our customers.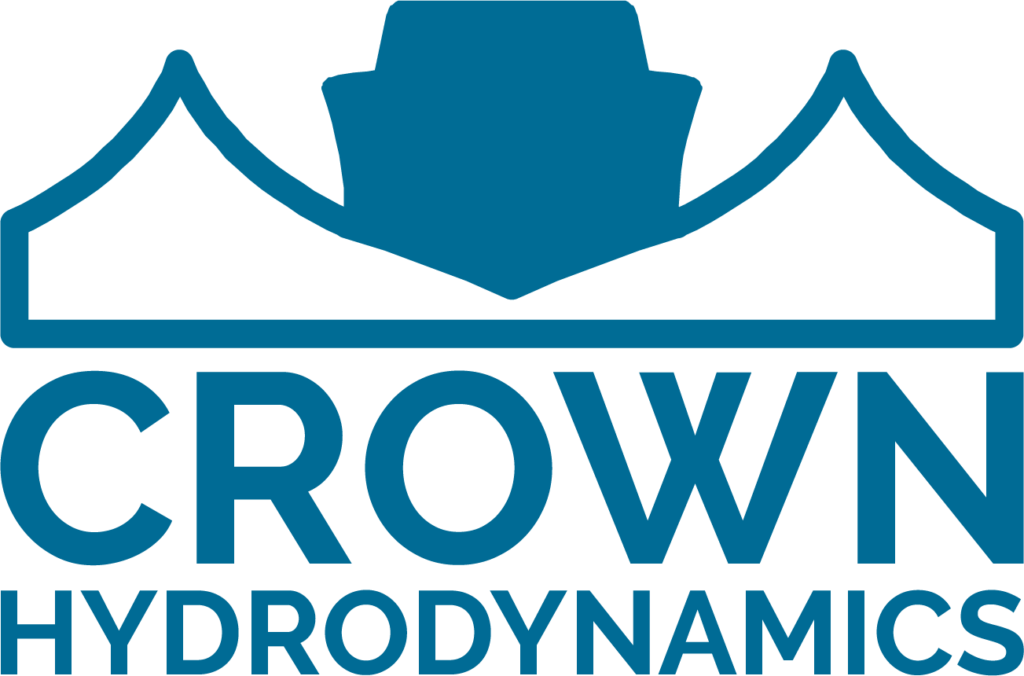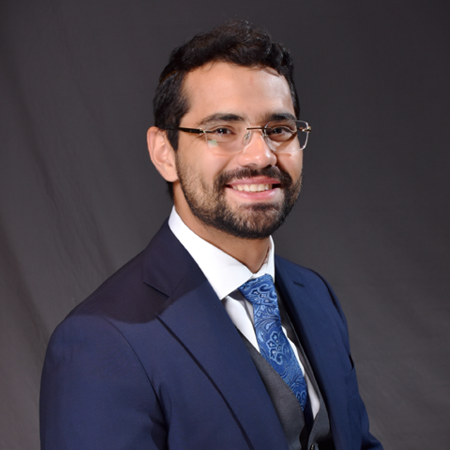 Esteban L. Castro-Feliciano, PhD
Principal
Esteban Castro's devotion to Naval Architecture and Marine Engineering (NAME) started early in his education, attending Webb Institute for his BS. He then continued his education at the University of Michigan, where he obtained a PhD and MSE in NAME, and a MSE in Electrical Engineering-Systems. Dr. Castro uses his experience in control system design and marine dynamics to explore unique perspectives and solutions in the design of marine vehicles and structures. His research interests include marine craft performance augmentation with active control systems, marine dynamics, vessel geometry optimization, high-speed planing, shock evaluation and mitigation, nature-inspired behaviors and design for marine vehicles, and fast prototyping techniques for marine craft geometry.
Frequent Collaborators
Casey M. Harwood, PhD
Assistant Professor, The University of Iowa
Casey Harwood is an Assistant Professor in Mechanical Engineering at the University of Iowa and an Assistant Research Engineer with IIHR – Hydroscience and Engineering. Dr. Harwood received his MSE and PhD in Naval Architecture and Marine Engineering from the University of Michigan and his BS, also in Naval Architecture and Marine Engineering, from the Webb Institute in New York. As an experimental hydrodynamicist, Dr. Harwood conducts research on complex fluid-structure interactions and hydroelasticity, instrumentation design, reduced-order and physics-based modeling, and resistance and maneuvering of marine vessels at both model scale and full scale. Through research in state-of-the-art facilities and collaboration with institutions in the USA and abroad, Dr. Harwood aims to improve the efficiency, reliability, and safety of advanced marine vessels and systems operating in challenging environments.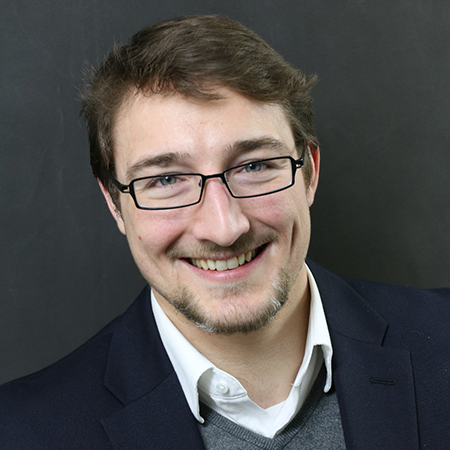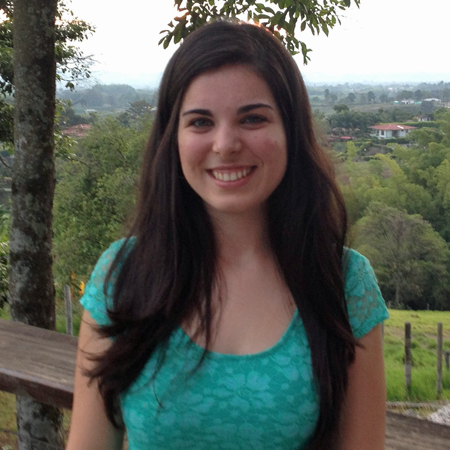 Pamela Silva Díaz, MS
Independent Consultant, PamLab Design and Engineering
Pamela Silva Díaz is a Mechanical Engineer, passionate about product and machine design, and its contribution to environmental and social sustainability. She received her B.S. in Mechanical Engineering from MIT in 2012 and her M.S. in Mechanical Engineering from the University of Michigan in 2014. Ms. Silva has experience with structural analysis within the aerospace industry, including Finite Element Analysis, Fracture Mechanics and Fatigue and Damage Tolerance. Additionally, she has experience in participatory technology design within international development and humanitarian contexts.
Jose Mesa, PhD
Advanced Software Engineer, Anaconda, Inc.
Jose Mesa is an advanced software engineer at Anaconda, Inc., with in-depth experience in fluid-structure interactions and CFD. He received his Ph.D. from the University of Michigan (UM) NA&ME Department in 2018 and earned two MSE degrees in Aerospace Engineering (2016) and NA&ME (2015). He completed his dual Bachelor's in Civil Engineering and Land Surveying at the University of Puerto Rico in 2013. Dr. Mesa focused on the hydroelastic analysis of aluminum and composite high-speed planing craft structures during slamming. He has worked as a facilities engineer in the Energy Technology Company at Chevron, and for the Boeing Company in the Boeing Test & Evaluation group performing full-scale airframe fatigue testing. Dr. Mesa taught the introductory naval architecture and marine engineering design course at UM and currently is an active member of ASNE.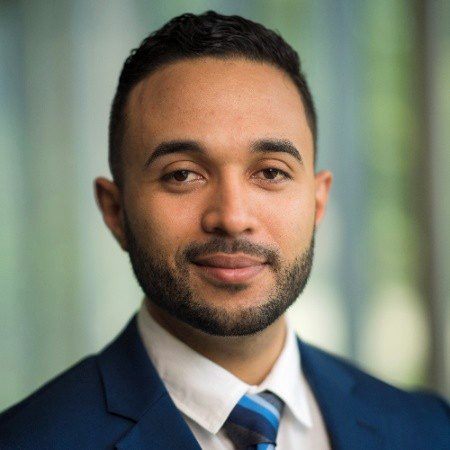 Are you in need of consulting or looking for a project estimate?